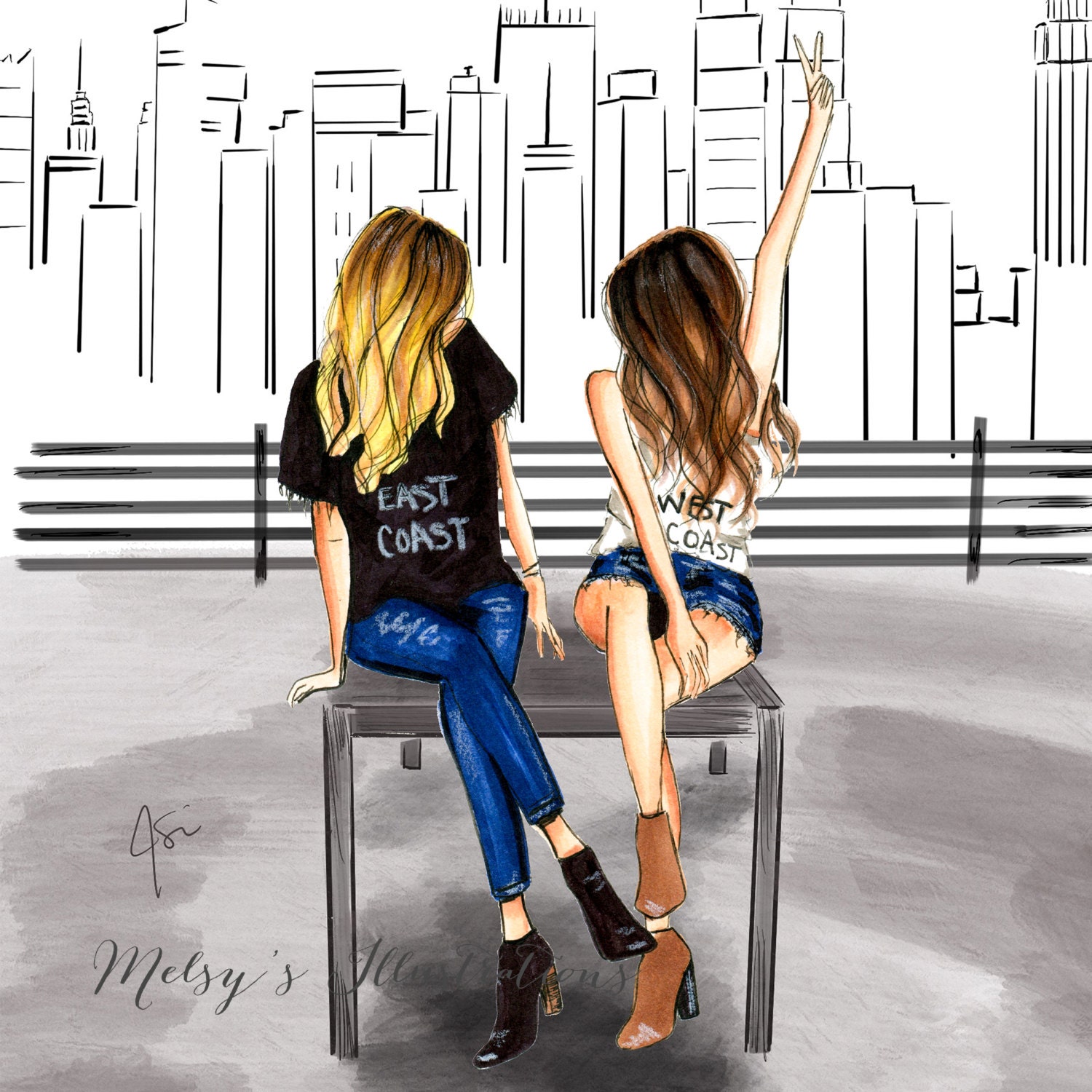 Happy Monday loves! I hope everyone had a fantastic weekend! I am unfortunately battling a cold today so I'm definitely wishing I was back at home curled up in bed but I'm hoping to power through today and be feeling better tomorrow. At least I got one day over the weekend where I didn't feel awful. Speaking of the weekend, let's hop in to my weekend recap!
Friday I headed to a little after work happy hour to kick off the weekend. We checked out a new place not far from the office which ended up having super cute decor, a nice patio and a great happy hour so I will definitely be back. After happy hour we headed over to a video game bar to play some old school Nintendo. Note to self, Duck Hunt is WAY easier when you can just walk up to the screen and shoot lol.
Saturday I woke up feeling SUPER congested but I already had plans to head to Universal with
Kerri
so I sucked it up, took a decongestant and headed out. We ended up having a blast despite both of us not being able to breathe great and it being super hot out. Speaking of Ker, that illustration in the beginning of my blog post is so us lol!
Sunday I woke up feeling dunzo (shout out to Kristen Cavalleri for coining that term that I still use even though it's definitely not cool any more) so I took some meds and curled up on the couch to binge watch The Office, nap and do pretty much nothing but sneeze all day.
*Linking up with the gorgeous new momma,
Biana
*