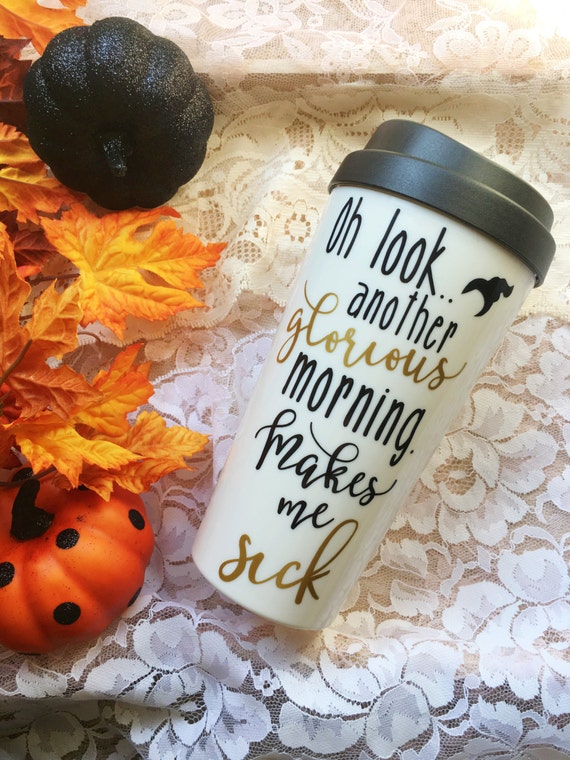 Happy Halloween babes! It's a bittersweet day since tomorrow means my favorite season is officially over. I'll be soaking in all the Halloween I can for the rest of today and knowing me, probably for at least the rest of the week. Hocus Pocus will definitely be watched (again) tonight! I can't believe this day last year
Kerri
and I were getting ready to see Taylor Swift on her 1989 Tour. It doesn't feel like that long ago in some ways in others it feels way longer! Ok, enough with that. Let's jump into my rather boring (but much appreciated) weekend recap with
Biana
!
Friday was my work from home day so I got a ton of work done and managed to run a few errands including getting my first hot Starbucks of the year! After finally deciding to call it a night on my work I made dinner, curled up on the couch with a glass of wine and watched The Vampire Diaries before calling it a night.
Saturday I woke up and ran a few more errands before heading home to watch UCF lose to Houston. I was pretty sure we were going to lose that game but I had hope when we were leading the entire game until a few minutes left in the game. You'd think I'd be used to us blowing it in the last few minutes but it still stings every time. Since it was a noon game I had the rest of the evening to enjoy playing with the fun Halloween Snapchat filters and doing some work.
Sunday was an all day football day. Literally. The Bengals played in England so we were up watching the game at 9:30 am and the only break I took was to run to the grocery store. Of course I did some blogging throughout the day because this week is going to be another busy one for me! All in all it was a nice relaxing weekend which is EXACTLY what I needed after the ridiculously busy week I had last week and am sure to have this week!
Hope everyone has a BOO-tiful week! ;)