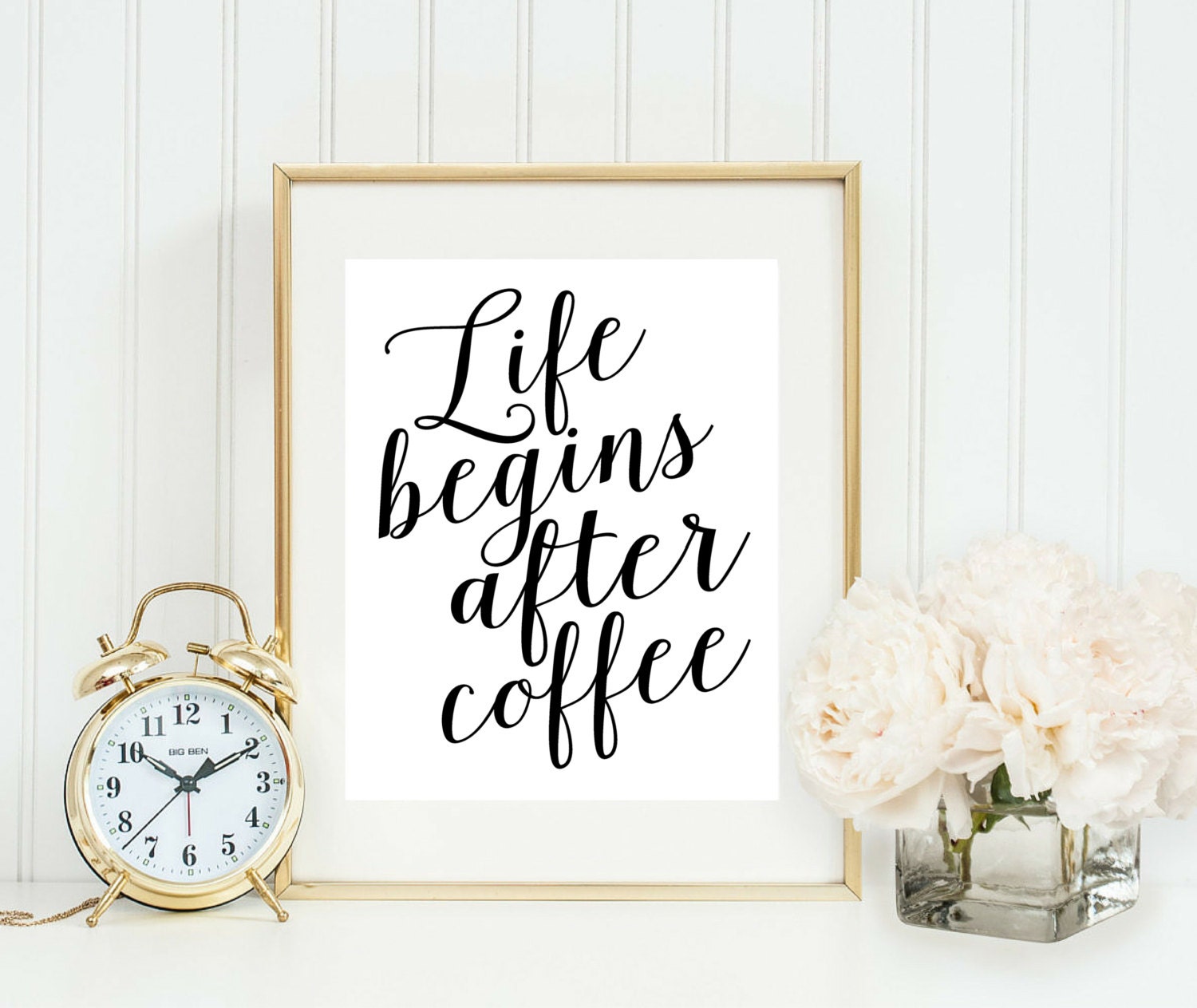 Happy Monday babes! Oh how I wish I was still in bed right now. Although if I had to guess I'm sure I'm not the only one who feels that way this morning. There are definitely not nearly enough days in the weekend for me to feel refreshed on Monday, even when I don't do a ton of things I still am never quite ready to start the work week. But I did have a good weekend, so I can't complain! Linking up with
Biana
for our weekend recap!
Friday started out with a headache that by the time I got to work had progressed into a lovely migraine. So needless to say, it was a pretty miserable day so by the time I got home from work I was ready to just do absolutely nothing and that's exactly what I did. After making dinner, I vegged out on the couch and watched tv until an acceptable Friday night bedtime... which happened to be around 10 pm.
Saturday morning I was feeling better so I headed to the gym bright and early for a quick workout before football started. UCF had an away game this week which means we got to watch the game from the comfort of the couch. We had a close game but managed to pull out a win, thankfully.
Saturday night I headed out to a work sponsored charity event in Winter Park called Cows 'n Cabs. I'll get into more detail on Cows 'n Cabs another time but basically it's like Food & Wine where you get to try a bunch of food from local restaurants and drink wine all for charity. It was a gorgeous night and we had a blast!
Sunday was my chill day. The Bengals played the Browns so I curled up on the couch with my furbaby and watched my Bengals bring home a W!
Seriously... that face!!!! Obsessed.
Hope everyone has a fabulous week!