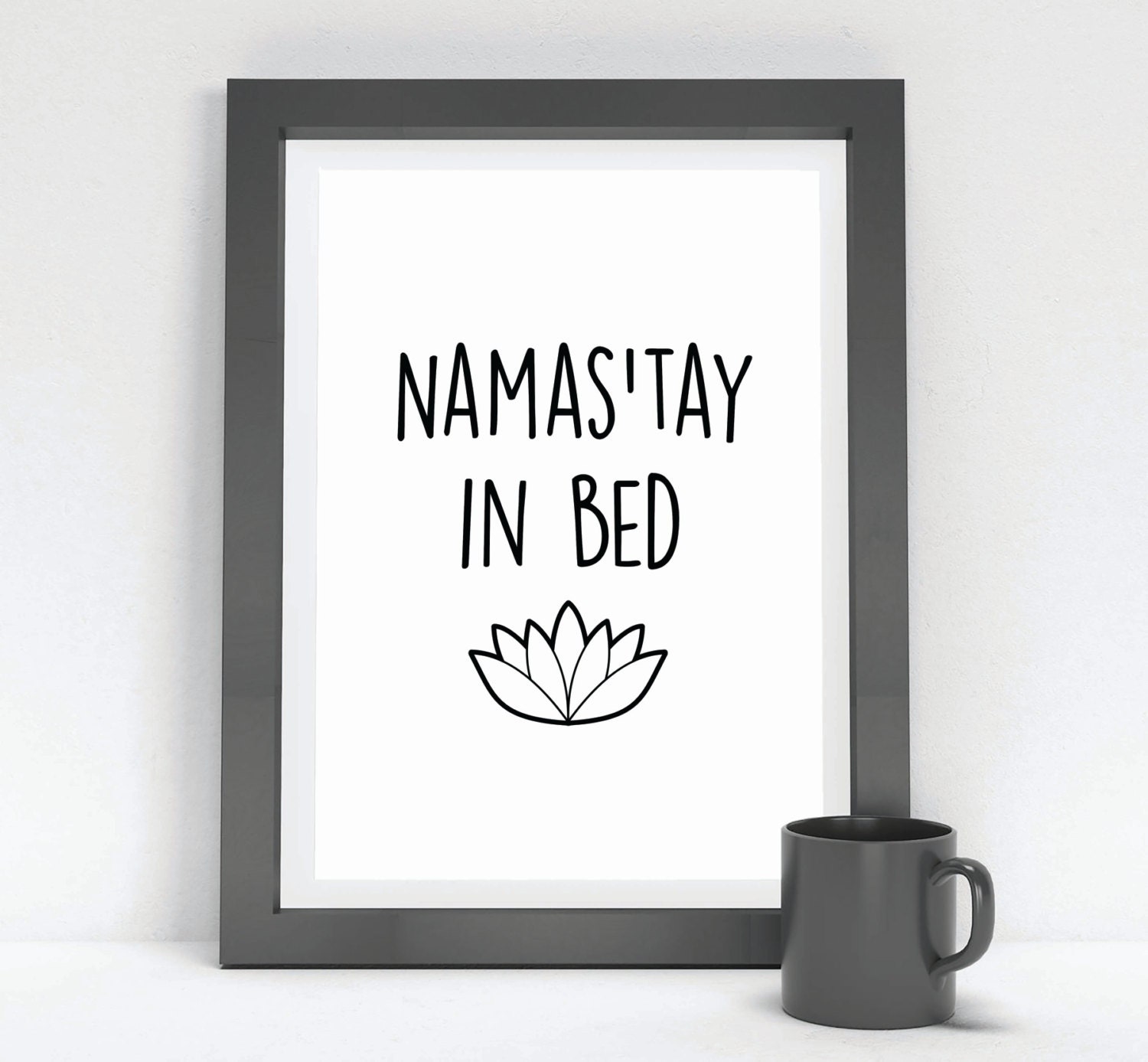 Who else wishes they were still in bed right now? Please don't tell me I'm the only one! Even though this weekend was far more relaxed than last weekend I am struggling without having that extra day off. It probably doesn't help that I went to the gym this weekend for the first time in like 2 weeks so I'm super sore this morning. Ok, enough whining! Let's jump into my weekend recap (the one with all the food) with
Biana
and get this week started.
Ok, technically I'm starting out this post with a picture from last Tuesday at my conference but I had to share my picture with Captain Morgan. The guy was hilarious and fun and I think I should totally be a pirate. Maybe in a future life?
Ok moving on. Friday was my first work from home day. My "new work schedule" allows me to work from home two days a month to get caught up on everything completely uninterrupted and it allows me to not have to drive the hour in and home. I got SO Much done on Friday. It was amazing. I even manage to meet up with some former coworkers for lunch and pick their brain about a few people they used to work with that applied to my new coordinator position.
Friday night we tried out a new pizza place with NY style pizza and it was SO good. I will definitely be ordering from them again soon.
Saturday I was up bright and early, headed to the gym and then ran a few errands before the UCF game at noon. I made brunch and had mimosas for the game. Unfortunately Michigan crushed us but I'm glad we managed to at least score and we got paid a ton to go there so that definitely softened the blow of losing.
The rest of the day Saturday was spent eating and watching more football.
Sunday I got all my errands out of the way early so I could have the rest of the day to relax and watch yup, you guessed it. More football! We headed down to a local bar for the first round of games to watch my Bengals barely beat the Jets and unfortunately watch the Jags lose to Green Bay.
After the 1 pm games we headed home, made dinner and relaxed for the rest of the evening.
Hope everyone has a fantastic week!