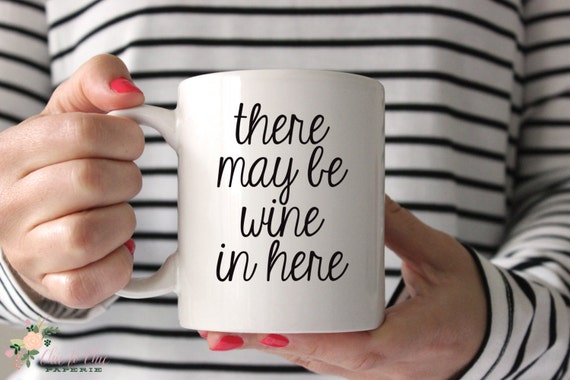 Happy Monday! I always feel a little silly writing "happy Monday". I mean, I want everyone to have a happy Monday but is it really happy going back to work? I love my job so I don't hate going back to work on Monday morning but I'd be lying if I said I was excited about my 5:30 am wake up call. Ok, enough debating on the proper greeting for Monday morning, I haven't had nearly enough coffee for that yet. Let's just jump right into my weekend recap with
Biana
!
Like I said on Friday, my weekend was pretty laid back which is always a nice thing. Friday after work I headed over to
Kerri's
house for some wine, cheese and most importantly, Taylor Swift. Ok, not actually Taylor but we did watch her concert all over again. It was fun getting to relive
our experience
but from a different perspective. And this time from the comfort of a couch with wine in hand!
Saturday was my most "relaxed" day. We did some more binge watching of movies, I may or may not have taken a quick nap and I ran some errands before settling in for the Green Bay Packers/Arizona Cardinals game. I even managed to get a little bit of time outside since it was gorgeous weather!
Sunday I headed out to the Millenia area to do some shopping. Another "necessary" trip to Sephora happened where I stocked up on some new goodies. After dealing with the crazy crowds at the outlets we headed over to Yard House for some snacks and beverages. Trust me, after dealing with the crazy tourists an adult beverage is MUCH needed. After that it was time to get home for the Broncos/Steelers game. SO happy the Broncos won! Even the Orlando Eye seemed to be celebrating with it being lit up blue.
Hope everyone has a wonderful week!