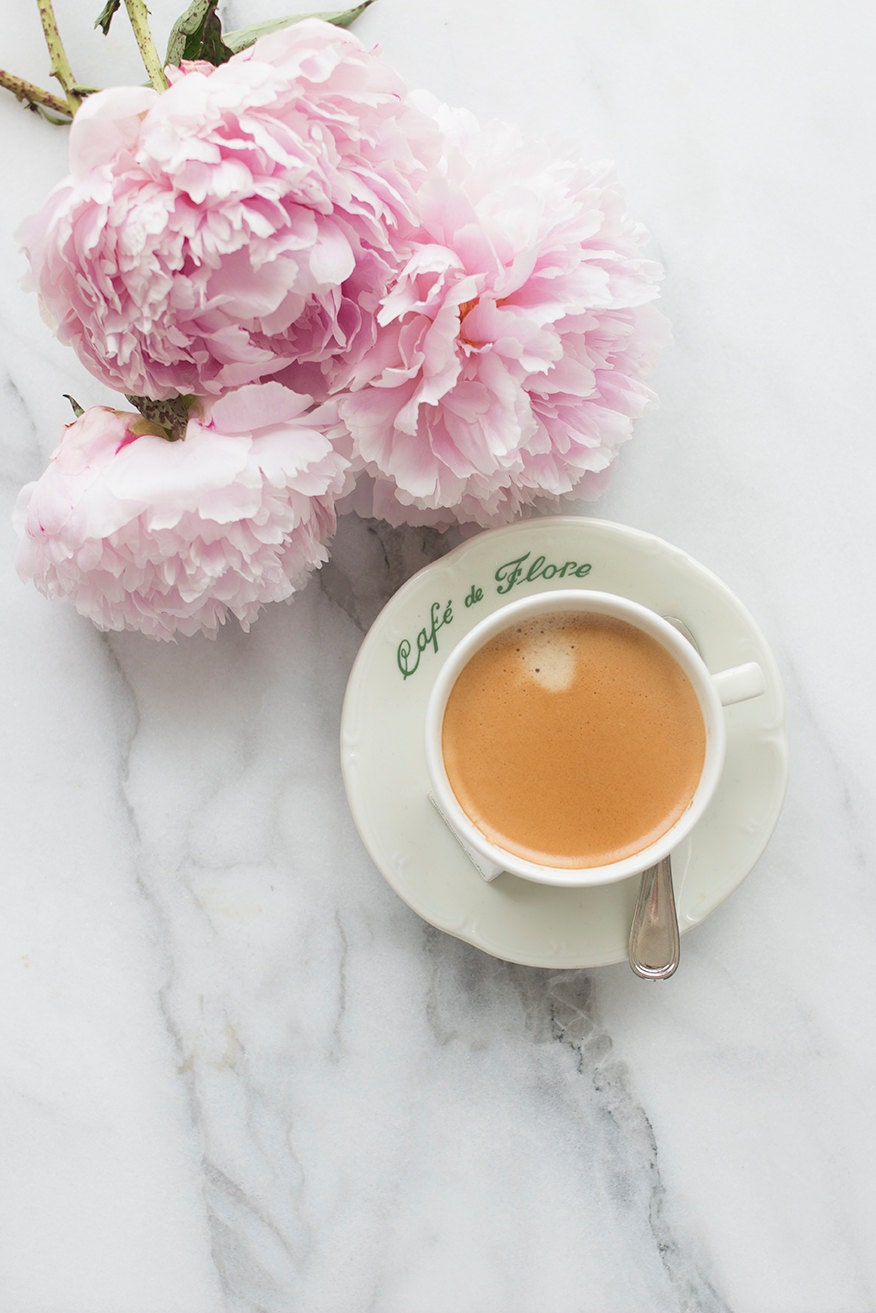 Happy Monday friends! I definitely prefer the weeks that start on a Tuesday rather than a Monday, it makes Monday so much more bearable. ;) The past two weeks have kind flown by in a blur to the point where they've almost just ran together which I guess isn't a bad thing but it's definitely been interesting! If you follow me on Snapchat {pamelanicole84} or
Instagram
you've probably noticed I've been on quite the concert tour lately. I have one more left (at least that I've pre-planned) next weekend but today I figured I'd link up with
Biana
and share the past two I've been to!
Last Tuesday I headed up to Jacksonville for the Dave Matthews and Tim Reynolds concert. I wasn't really sure what to expect for this concert. I had seen DMB in concert before but never just the two of them in an acoustic setting. Thanks to my job, we had amazing seats in a brand new venue that had actually just opened the Saturday before our concert. Dave and Tim played all their hits for almost 2 1/2 hours and I have to say, the two of them together is something so different. Their dynamic is so great and it's crazy to see how much they get lost in the music. After the concert we got to go backstage and meet Dave and I can honestly say, it was more than I ever could have expected. Dave was so nice and welcoming and he actually took the time to chat with you for a few minutes which made you feel like he really cared you were there. It was such a wonderful night, I think I thanked my work at least 5 times the next day for the opportunity.
Next came this weekend! We originally hadn't planned on going to see Jimmy Buffett but we had talked about wanting to go. Unfortunately I was at work and in a meeting when tickets went on sale so I missed them and the resale tickets were a little more than we wanted to spend. Late this week one of my coworkers who had tickets said she needed a break and wanted to know if I wanted her tickets. I'm not going to lie, I was hesitant at first, I really just wanted the weekend to relax but I'm a huge Jimmy fan (which you may remember from
this
post!) so after a little discussion we decided we couldn't pass it up. So Saturday afternoon we headed over to Tampa on a cloudy and rainy afternoon to see Jimmy and the Coral Reefer Band. We got lucky and the rain moved out and thanks again to my work we got our seats upgraded and ended up having a great view of the concert. It was a late night but worth every second!
Needless to say, these two concerts have exhausted me and I have one more to go but I wouldn't trade these experiences for anything! I really do love my job (and not just for the amazing perks) but can someone bring me an extra cup (or two) of coffee this morning?? :) Hope everyone has a fantastic week!