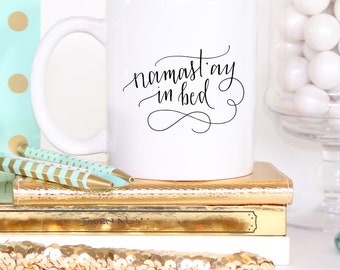 Happy Monday loves! No for real, I wish I was still in bed. I had to wake up super early this morning to drop my mom off at the airport so it's going to be a long day. Finding motivation to go to the gym tonight is going to be tough but I only have three days to go this week so it has to be done! Key West is less than 2 weeks away so I need to be bikini ready by then and with all the eating out I did this weekend it's much needed! Speaking of the weekend, it's time to link up with
Biana
and
Meghan
for my weekend recap!
As you already know, my mom came into town on Wednesday evening to spend a long weekend with me. I had to work Thursday and Friday but I still got to spend some time with her after work so it was nice. Thursday night we had a girl's night and went out to dinner to Bahama Breeze since it's one of her favorite restaurants and they don't have one out where she lives.
Friday night we braved the ridiculous storm to go out to dinner to our favorite Mexican restaurant. I swear every time my mom comes into town she brings horrible weather so Friday we had the worst storm we've had in awhile but it was pretty entertaining to watch until we decided we were hungry and had to run through it!

Saturday we woke up early and headed to the outlets for some shopping. We got there early enough to not have to fight for a parking spot which was awesome. Both of us ended up with some nice goodies. I got a card holder from Kate Spade so I don't always have to have my wallet with me, some tanks from J.Crew and a romper from Bebe to wear out for my birthday. After the outlets we grabbed lunch and then headed out to get a pedicure.
I went with a bright red in hopes my pedicure will last until the 4th. Wish me luck! Haha! After pedis we grabbed dinner (see, I told you I ate out WAY too much this weekend) and then went back to the house to relax. It was free HBO weekend so we watched 1,000 Ways to Die in the West and it was HILARIOUS. Never would have guessed it but now I really want to watch it again. We also had some cocktails (well beer for me, cocktails for her) and played Cards Against Humanity with the boys and
Kate
who came over and hung out for a bit. My mom won... that's just wrong, am I right?
Sunday we had plans to go to one of the springs but my mom was worried about hurting her shoulder so we ended up just going to the pool and relaxing while I made crockpot mojo pulled pork. After it got too hot at the pool we headed up to the mall for some impromptu shopping.
Hope everyone has an amazing week!