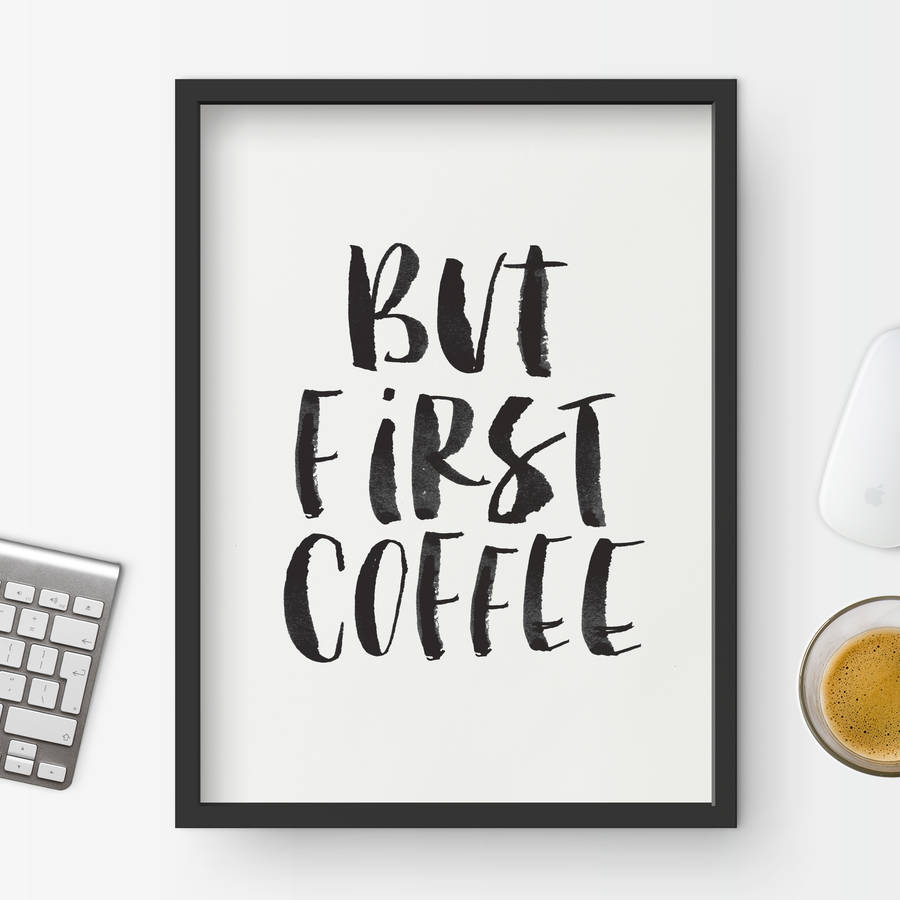 Happy Monday friends! Another one bites the dust. I don't know about you but I like last week a LOT better. I was not ready for Monday to come so quickly this week. We need to make 3 day weekends the norm, I get so much more accomplished on a 3 day weekend. Please tell me I'm not the only one who feels that way?? Ok, enough whining, let's jump into my weekend recap with
Biana
!
Friday after work,
Kerri
and I headed over to a local hotel to participate in a NOH8 photo shoot taking place. If you aren't familiar with
the NOH8 Campaign, it is a charitable organization whose mission is to promote marriage, gender and human equality.
The campaign was created as photographic
silent protest
in direct response to the passage of
Proposition 8
. Photos feature people with
duct tape
over their mouths, symbolizing their voices being silenced by Prop 8 and similar legislation around the world, with "NOH8" painted on one cheek in protest. We weren't really what to expect but it was really fun and I'm glad we participated. I can't wait to get our pictures back! After the shoot we grabbed some drinks and our favorite loaded tots before heading home.
Saturday was a pretty chill day. We did some shopping in the morning then relaxed by the pool until the storms rolled in, then spent the evening playing cards and watching funny movies.
Sunday I woke up bright and early, made breakfast then headed up to the gym for a quick workout. After the gym and errands we headed back out to the pool for a bit more sun. We really didn't spend too much time out there either day because with the heat index it was around 110 so even in the water it was almost uncomfortable. I love Florida in every month except summer. It is downright brutal here from June to September. I'm talking, hard to breath, feels like your drowning it's so humid, brutal.
Have a fantastic week!