Spring Beauty Favs
4/11/2018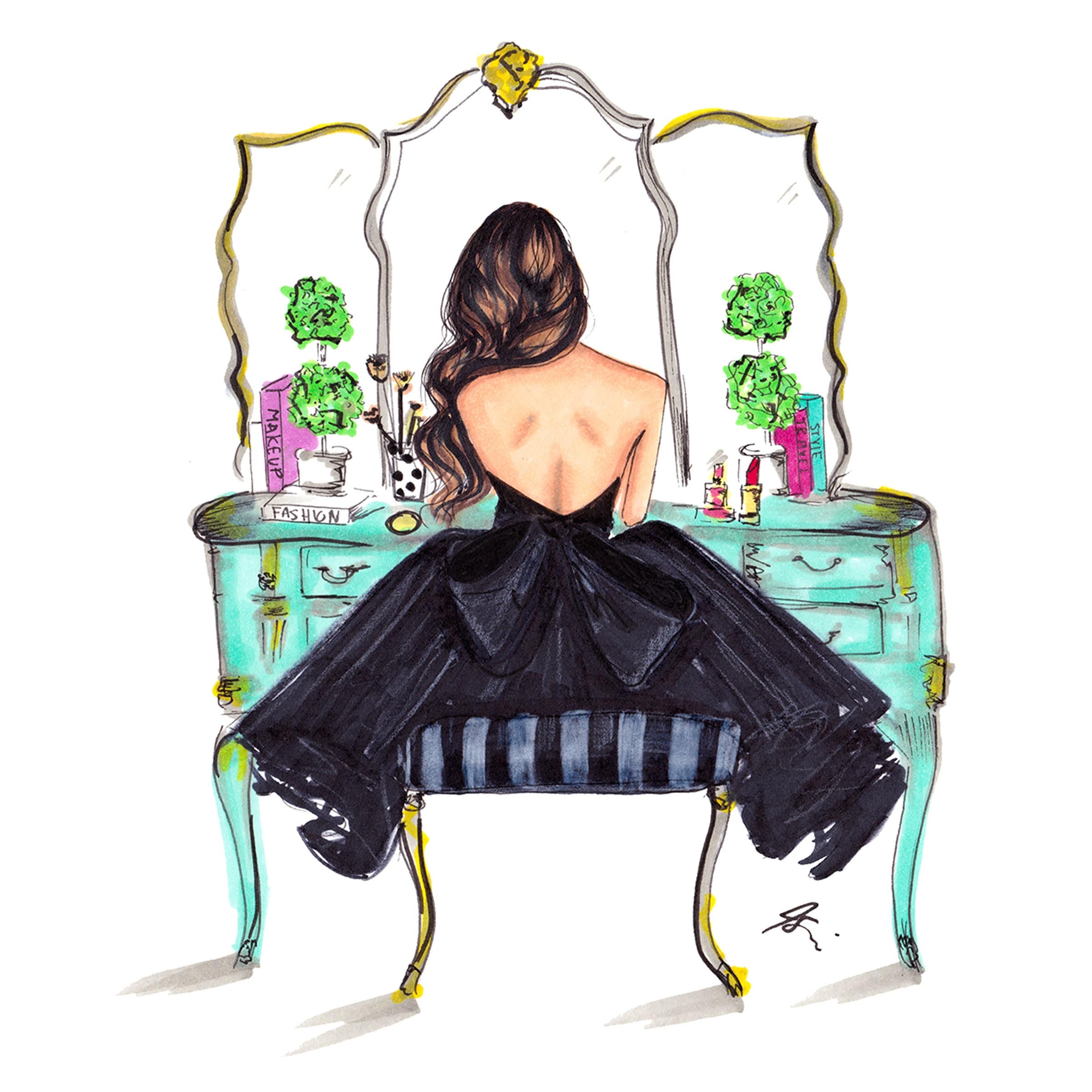 Hey friends! It's been a hot minute since I shared some of my beauty favorites and I know it's been killing you, right? Right? Just amuse me for a minute. Since I'm still forbidden from wearing heels (yeah, in case you're wondering, it's killing me) and when I tried to sneak some wedges into a post my mom sent me a "wtf are you doing" text (hey mom!) I figured instead of risking it, I'll share some of my spring beauty favs.
1 // I have to thank Stassi for this one but
this
airbrush foundations is EVERYTHING. I love how easy it is to apply, the coverage it provides and how long lasting it is. Definite game changer ladies!
2 // Since I heard some negative things about Mario Badescu I was on the hunt for a new rose water spray and I happened to see
this
one on social so I thought I'd give it a try. I love using this before and after putting on my makeup or if I'm just going fresh faced for the day and it smells amazing!
3 // You guys know I love my highlighters and I've tried just about a million so it should come as no surprise that I found another.
This
one is so pretty, comes in multiple colors and lasts all day. It's got such a natural glow and looks amazing in every light!
4 // I know it comes as no surprise to anyone that I immediately scooped something up that was part of a Be A Mermaid & Make Waves collection but I am definitely in love with
this
lipgloss. It's vegan and gives a gorgeous mermaid vibe oh and did I mention it's vegan?! Bonus points!
5 // As a Bliss lover, I was so excited to see that they developed a line for Target. From my favorite
lip scrub
to some amazing masks, they have some amazing products. And
this
is officially my new favorite facial cleanser.