Happy Friday pretties! I am so excited for this weekend! Not only does the Lilly Pulitzer for Target collection come out this weekend but I have some super awesome plans that I can't wait to recap with you guys on Monday. Actually, scratch that. I can definitely wait to recap them on Monday, in fact if Monday wants to come a day or two late I'm even ok with that. Haha I wish that could happen! Alright, let's link up with the gorgeous, Amanda, for our Friday Favorites and get this party started!
1. Be prepared to see an outfit styled with this tank soon. I fell in love with it when I saw it posted on Lyndsay's blog on Wednesday and I knew I had to have it. I love all things striped and the fit of this tank is just perfect!
2. Ok guys, I need some straight up honest opinions here. I'm getting my hair done on Tuesday (eek!) and I'm pretty sure I'm going to go with the balayage highlights I had last year (which you can see here and here) but my hair was super long then. It's definitely not nearly that long any more and it's been breaking off lately so it's not really growing much. Do I get it trimmed and attempt to keep growing it or should I do something drastic and cut it off like Jessica here? Keep in mind, my hair is REALLY thin and fine so it's never going to have as much body as hers... What would YOU do?
3. While I'm on the asking for help train... I can't decide on a pair of sunglasses! Do I need a pair? No. But do I want a pair? Absolutely! Can you tell I'm pretty indecisive? I can't decide whether I like these, these or these the best. While I'm picking out a new pair of sunglasses, I really need the case above to store them in. So cute!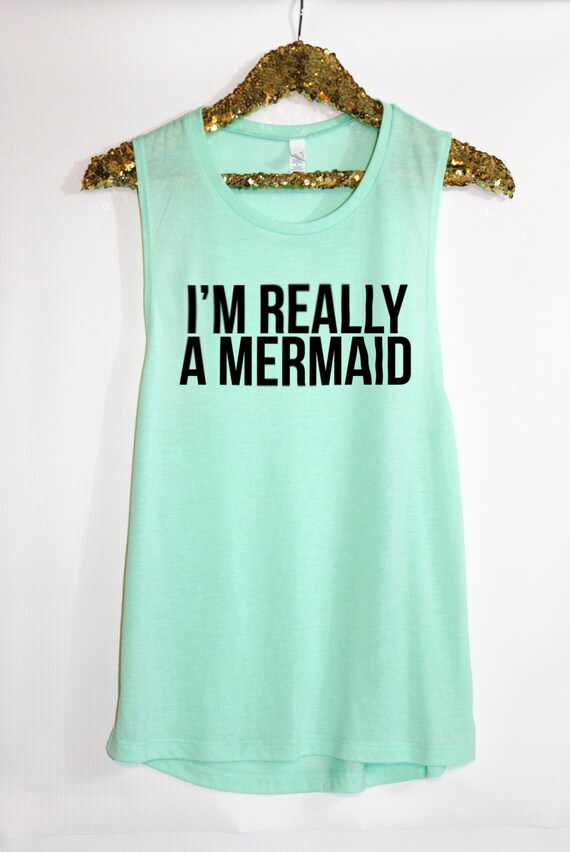 4. I NEED this shirt. Like need, need it. After seeing Zelle rocking it earlier this week and Shelby tagging me about it I've been obsessed. Yup, I'm really a mermaid people!
5. I feel like I've posted about this watch before but I REALLY am obsessed with it! Nordstrom happens to be price matching it from another site right now so it's on sale for even cheaper than it was in the Shopbop sale!! Like Jimmy (and Alan) said, it's 5 o'clock somewhere!
I hope everyone has a fabulous weekend! I'll be out on a boat (weather permitting) with my girls Kerri and Kate tomorrow so be sure to follow us on Instagram to see what kind of craziness we get into!