Happy Friday dolls! We made it! This was my first full week in two weeks so it was a bit touch and go there for awhile but I successfully made it through the week and now the weekend is just a few short hours away. Hopefully ;) I have a few things planned this weekend but hopefully I'll find some time to relax and maybe even get some pool time in. Since I got burnt in Key West my back has been peeling pretty bad and I totally look like I have leopard spots. It's definitely annoying, especially since I almost never peel. I definitely need to even out before Charleston, that's for sure! Speaking of Charleston, I can't believe I'll be up there in less than 3 weeks! Linking up with one of my travel buddies,
Amanda
, for our Friday Favorites!
1. I've been trying to plan my Charleston wardrobe and of course that means buying a few new outfits for the trip! This adorable top has been on my radar but for some reason I feel weird buying black to go out in Charleston. Is that weird?
2. I know I said I was going to avoid Nordstrom's sale (and I probably still will) but if I was going to give in and get something,
these
would be it! I'm not a huge statement earring wearer but I feel like these I'd make an exception for. I love the iridescent color, it would go with everything!
3. Ok I really can't decided between these two. I really wanted a pair of cognac shoes but haven't been able to find a pair I love in my size. I really like
these
but they're a bit lighter than I'd prefer but for the price they almost seem worth it! The
second
ones obviously aren't cognac or even any shade of brown but they are just so darn cute. Any suggestions?!?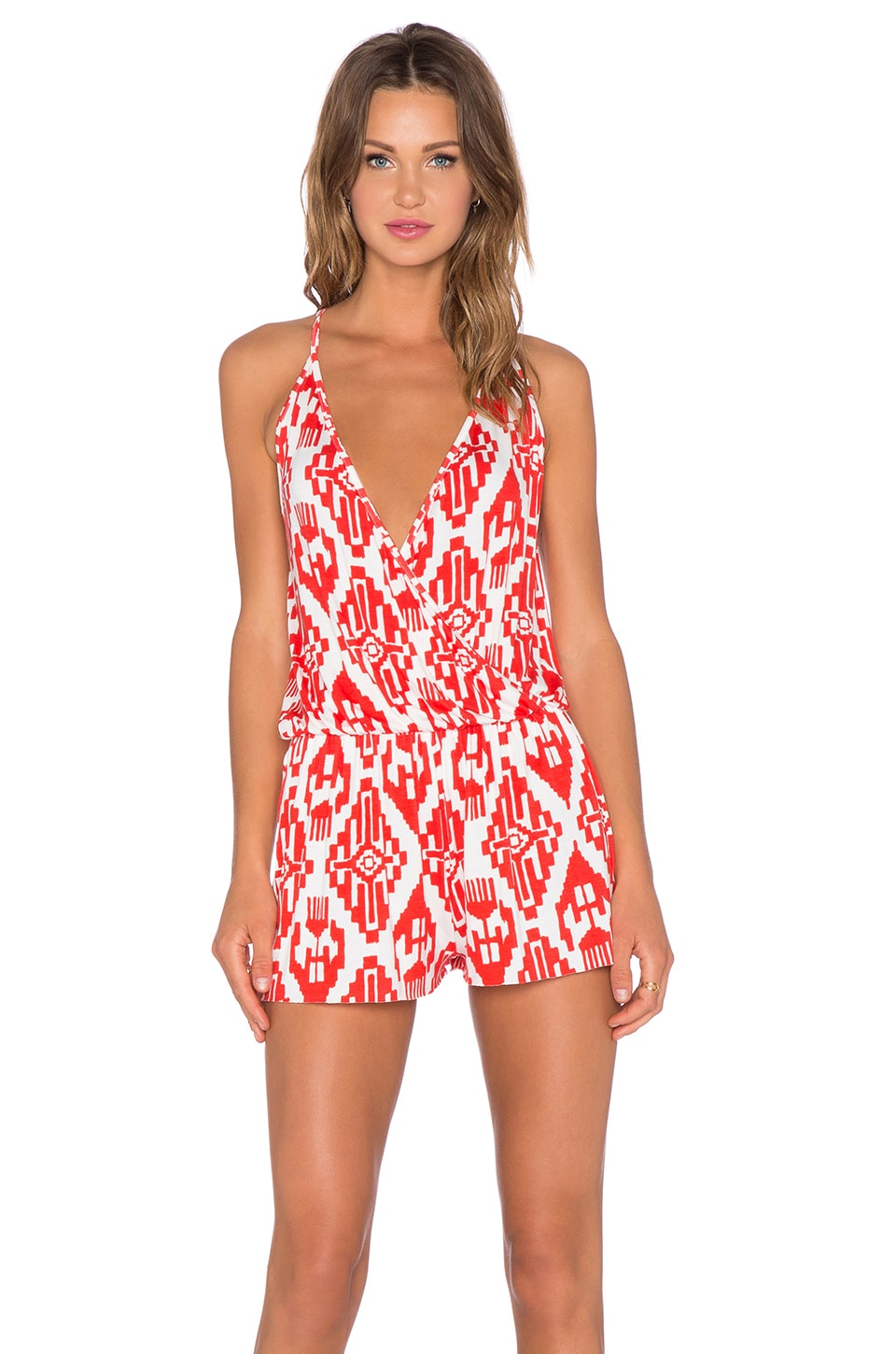 4. Seriously though, why can't I have an unlimited bank account?
This
romper is so freaking cute! It would be so perfect for Charleston and summer in general. I want all the things right now!
5. Soooo not to throw a wet blanket on the Nordstrom sale but GiGi New York is also having their summer sale. If someone loves me they'll get me
this
as a late birthday present, or early Christmas present... or both, I'm not picky! :) Kidding aside though, I may have to buy this for myself... love!
Hope everyone has a fabulous weekend! I'm going to cry about the martinis I missed Thursday night due to a massive headache and hope I can have one to replace it soon! See you Monday!