Happy Friday my lovelies! We made it through yet another week! Which also means I am one week closer to my Charleston trip! I cannot believe that in two weeks I will be in Charleston at this very moment! We started planning this trip in March so even though it seems like it's super close it's actually been a long time coming! Linking up with my girl
Amanda
to share with you some of my Friday Favorites... most of which will be coming with me to Charleston! :)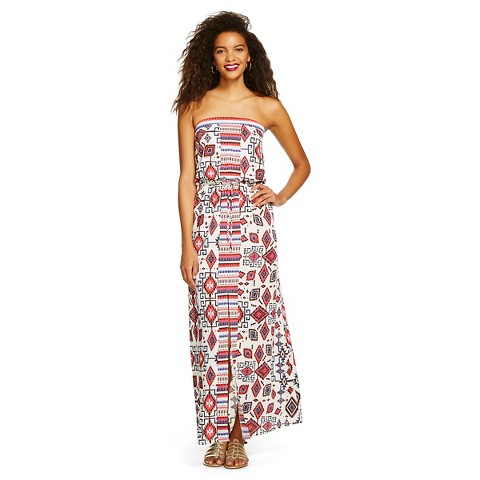 1. Thanks to the gorgeous
Zelle
, I ran out and scooped up
this
maxi dress for my trip! It will be perfect for sightseeing and walking around exploring.
2.
These
heels! I asked for your opinion last week and finally decided on these beauties. I've worn them twice so far and they are SO comfy! I was worried they'd be big on my ankles (and they are, darn super tiny ankles) but they don't look bad so I decided to keep them.
3. Getting my hair done before our trip because let's be real people, the grays are out in full force right now, and as much as I LOVE my lighter bayalage ends... the bleach and heat has fried them. So I think to avoid having to cut my hair much shorter I'm going to skip the bleach and go back to my all brunette roots. Kendall's hair is gorgeous here so I'm thinking I might prep for fall a bit early and go a little darker.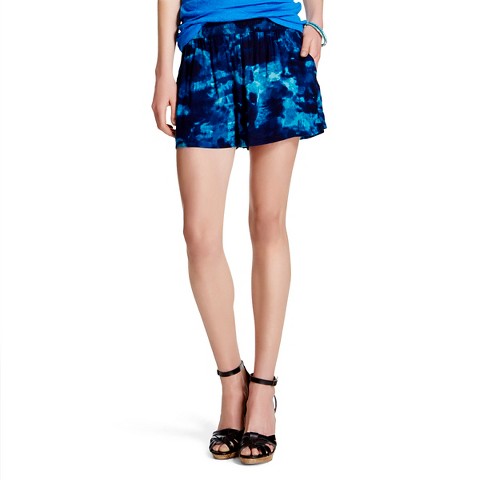 4. I really really really wanted
this
romper for Charleston but 1. didn't think it would make it here on time and 2. didn't want to pay $58 for a romper so I went into Target to get above maxi dress and what do I find...
these
shorts! SO cute and less than $20!
5. Finally, I started reading
this
book this week at the recommendation of
Kristen
and so far I love it! I was going to wait to read it on the plane but now I just can't put it down! I have a feeling this one will be done this weekend since it's supposed to be rainy all weekend.
Hope everyone has a gorgeous weekend!