Happy Friday dolls! We made it...finally! Was it just me or did this week seem to drag on? Either way I'm definitely glad it's the weekend. I've got some things planned this weekend so it won't be as relaxing as I'd like but I'm excited. Tonight I'm meeting up for drinks and putt putt with one of my college friends I call my "partner in crime". We had so much fun in college and have taken a few trips together and had the best time (including London and Paris two years ago) so it's always fun catching up with her! Speaking on trips... lets get into my Friday Favorites with my girl, Amanda, shall we?
1. I officially booked (well partially booked) my first vacation of the year yesterday and it just so happens to be with two of my blogger besties, Amanda and Biana! We are SO excited to go to Charleston for a long weekend on a girl's trip to relax, drink, eat, and play in the city I have been SO jealous seeing other bloggers living in. So my Charleston blogger ladies, we're looking at you for suggestions on things to do, see, places to eat and drink and of course come out to play with us at!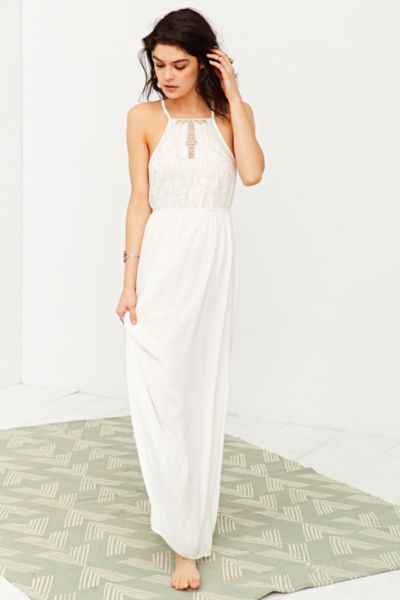 2. Vacation means new outfits and accessories, right? How perfect is this dress for a night out on the town with the ladies?? I'm already on the hunt for summer time dresses (let's be real, we skip spring here in Florida) and this one is so perfect. I think I need it in my life.
3. I have been seriously craving a grilled cheese lately and this grilled cheese seriously has me drooling. I think this needs to be made this weekend to satisfy my grilled cheese craving. Beer, bacon and cheese makes everything better, right?
4. So apparently Kendall and Kylie Jenner designed a shoe line for Madden Girl and I kinda love them. I had no idea they were creating a shoe line but I guess I shouldn't be surprised. They're actually reasonably priced too, who would have guessed?
5. I'm kinda obsessed with everything about this outfit. The striped shorts, flowy tank, and that GiGi New York crossbody. I've been lusting after that Rebecca Minkoff bag from my post last week but after seeing this one now I'm totally torn... help!
I hope everyone has an amazing weekend! I'll see you all back here on Monday for our weekend recap!